Idalou ISD Cafeteria – scroll to bottom for menu page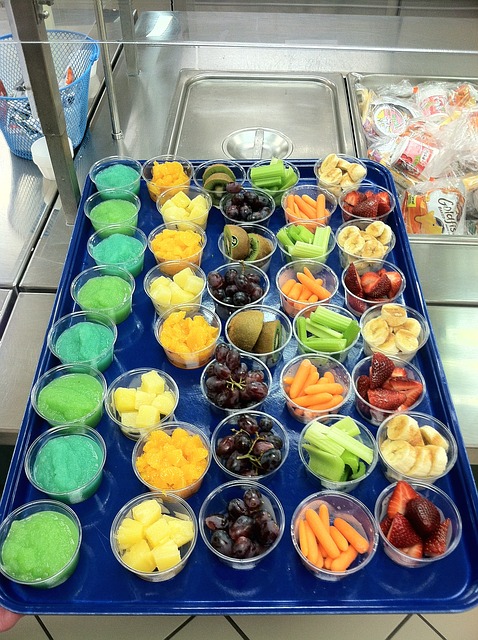 Cafeteria Prices 2017-2018
Pre-K through 4th grade $2.00 lunch, breakfast $1.00
5th through 12th grades $2.25 lunch, breakfast $1.00
Adults are $3.65 lunch, breakfast $2.10
Do you want to print the menu? No problem!
1. Click below on the menu you want.
2. Scroll down to the bottom and "hover" your mouse over the bottom section of the menu until this bar shows up.

3. The second button is for the printer, click that and you can print the MENU!

---
Click here to put money on your student's account through MySchoolBucks
---
USDA Nondiscrimination Statement
Directions for Application
Free & Reduced School Lunch Application
Letter to Households

---
Choose another page in this section.