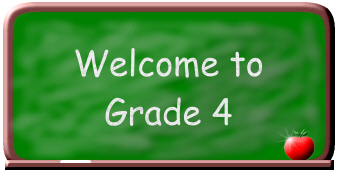 Mrs. Hollingsworth
English / Writing
2019-2020
On Line Learning Info:
1. Go to Google.com
2. Click on the waffle iron in top right corner
3. Enter your username: first.last@idalouisd.us
4. Password: lunch number followed by your first and last initial (lowercase)
5. Join each of your 4 classes
6. Log in each Monday to see your assignments for the week!
THANKS FOR YOUR PATIENCE!
STAY SAFE!
Please email or message me with any questions:
lhollingsworth@idalouisd.us